January 2, 2018 @ 2:03 PM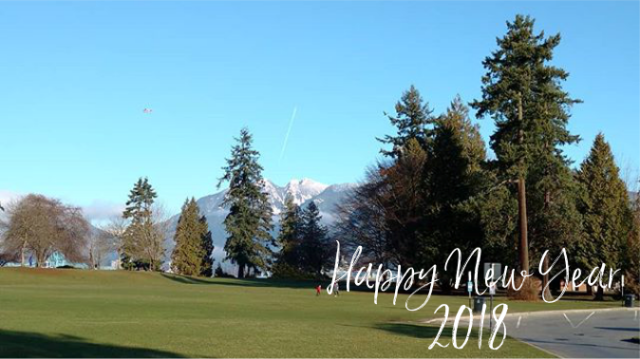 Can you believe we are now in 2018? Happy New Year to all our customers past and present.
We are working on some changes this coming year - we are building a new database of all our past customers so we can serve them and new customers better. It has taken us a while to realise how much we need to spend the time building a strong database but now is the time to get this done. If you come in and visit us we will probably be knee deep in paperwork so we would be really pleased to see you as printing is much more fun than filing!
Once we have our database up and working we are going to get into email marketing so that we can better inform our past customers of special offers and new products and services. There will.........
Read More